Solway Coast Area of Outstanding Natural Beauty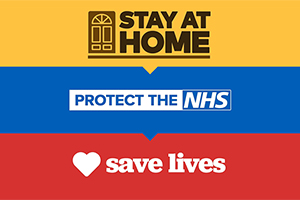 As far as possible we now need people to stay at home.

Social (physical) distancing applies to adults and children and everyone should do what they can to stop coronavirus spreading.
Together we can protect our NHS and save lives #Cumbria #StayHomeSaveLives
Facebook
The Solway Coast AONB came under full scale management in 1996. The area stretches from its easterly boundary at Floriston on the Border Esk to Maryport on the West Cumbrian Coast. Its area covers approximately 118 Sq KM. The staff and management of the Solway Coast AONB are totally committed to the area, working in partnership with the Joint Advisory Committee in order to continue the excellent work already completed to protect and enhance the area.
Solway Coast AONB
7 hours ago
SolwayConnections
For those missing their Solway hit…….. This lovely place will still be there for visiting when it is once again safe to travel. In the mean time, stay safe.
Twitter
3 weeks ago
Solway Coast Area of Outstanding Natural Beauty is still open for restorative fresh air, exercise, and mood boosting as long as you follow the latest Government guidance.
#Natureisopen #cumbria #AONB #NaturalHealthService #Schoolsout
@allerdale https://t.co/bcD3dwVAEk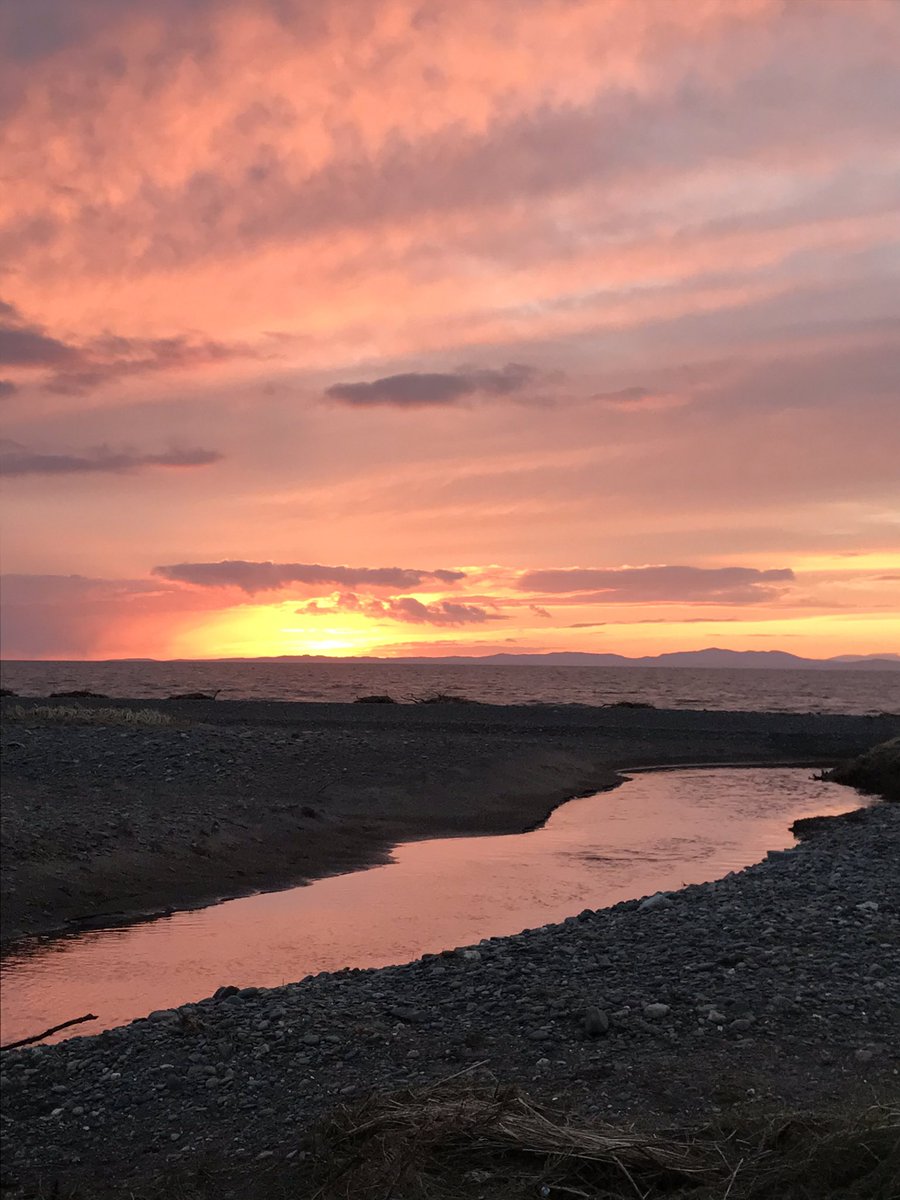 3 weeks ago
😍❤️ https://t.co/sJendIlEdb