Solway Coast Area of Outstanding Natural Beauty

Have you seen our volunteer recruitment banner out and about?
Facebook
The Solway Coast AONB came under full scale management in 1996. The area stretches from its easterly boundary at Floriston on the Border Esk to Maryport on the West Cumbrian Coast. Its area covers approximately 118 Sq KM. The staff and management of the Solway Coast AONB are totally committed to the area, working in partnership with the Joint Advisory Committee in order to continue the excellent work already completed to protect and enhance the area.
Solway Coast AONB
6 hours ago
Solway Coast AONB
1 week ago
Solway Coast AONB shared a post.
1 week ago
Twitter
1 week ago
Dust off your vintage dress 👗 & outfit, pop along to Bowness on Solway on Saturday for The Garden Fete…… join in the 1950s Solway Garden Party!
The Old Rectory Gardens, Wallsend Guest House & Tearoom 2-4pm 🧁 🍰 ☕️
@allerdale https://t.co/Qqus4hnfgV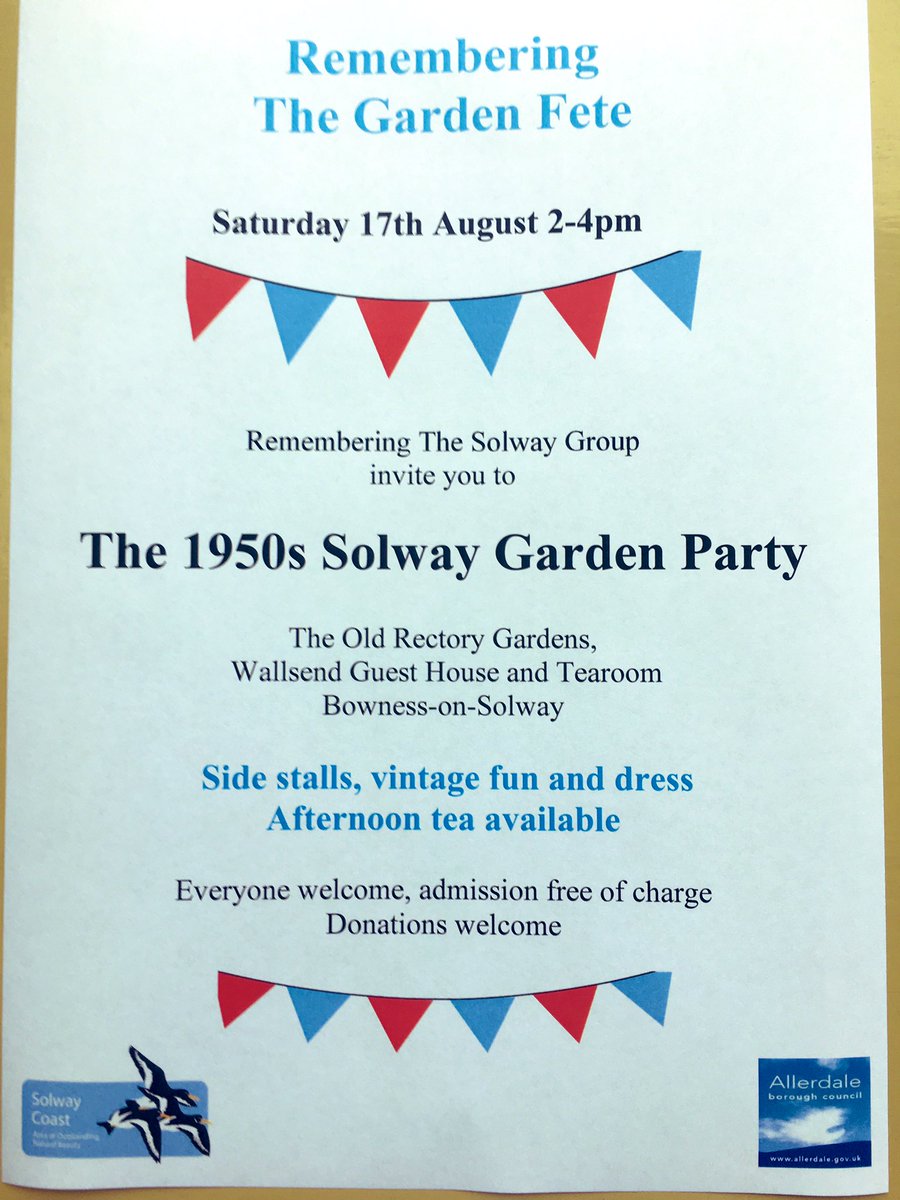 1 week ago
We think so too 😊
Thanks for sharing @viewsofthenorth https://t.co/AVE8BhD2Vl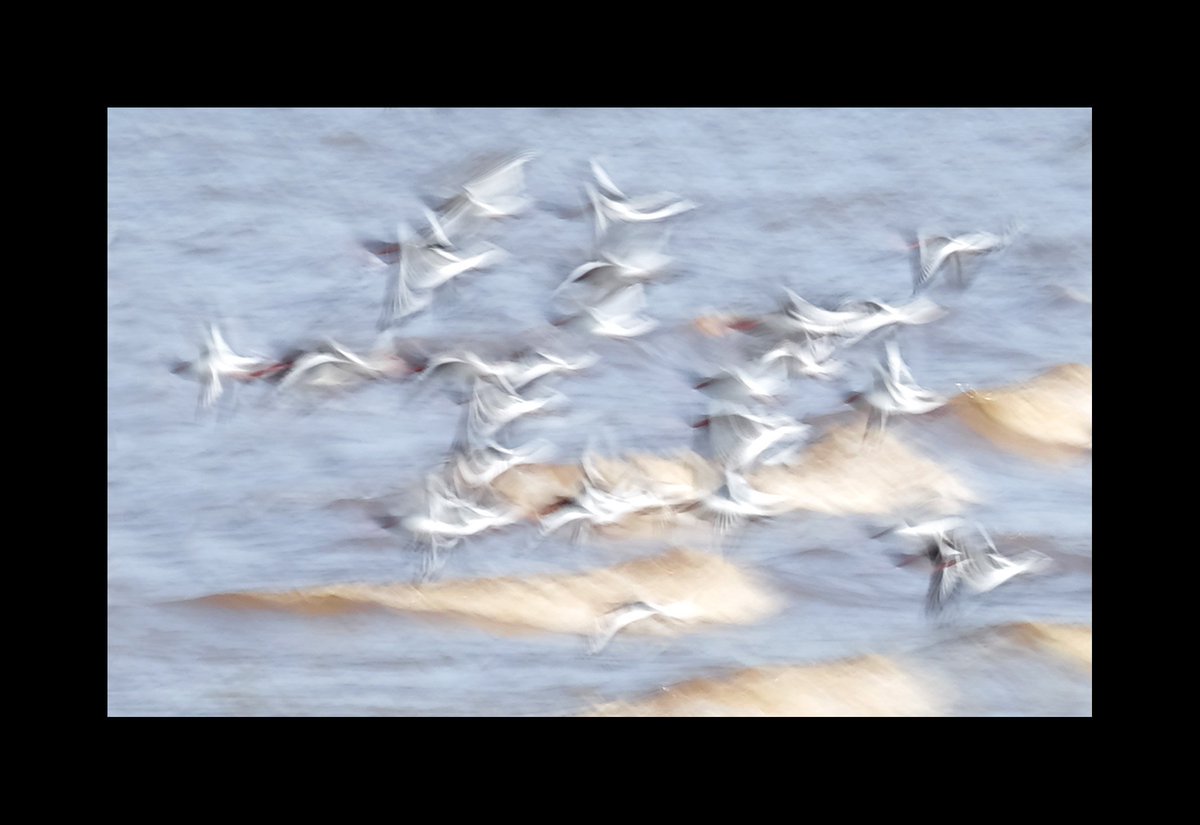 1 week ago
😍 https://t.co/4ijH111C8c