Solway Coast Area of Outstanding Natural Beauty

Have you seen our volunteer recruitment banner out and about?
Facebook
The Solway Coast AONB came under full scale management in 1996. The area stretches from its easterly boundary at Floriston on the Border Esk to Maryport on the West Cumbrian Coast. Its area covers approximately 118 Sq KM. The staff and management of the Solway Coast AONB are totally committed to the area, working in partnership with the Joint Advisory Committee in order to continue the excellent work already completed to protect and enhance the area.
Solway Coast AONB
22 hours ago
Solway Coast AONB shared a photo.
2 days ago
Solway Coast AONB shared a post.
3 days ago
Silloth-on-Solway Town Council
Silloth Green has been recognised by the Green Flag Award Scheme as one of the very best in the world. Silloth Green is the only park in Allerdale to be awarded a Green Flag and joins three other green spaces awarded recognition in Cumbria.

Cllr. Mark Orchard, Mayor of Silloth said

"We are absolutely delighted to receive a Green Flag Award for the seventh year in succession. I think the Green Flag Award is testament to the town's residents, Council staff, volunteers and the loyal visitors who together, help keep Silloth the attraction it is. I would like to congratulate everyone, as without all their input and dedication it wouldn't be achievable, never mind sustainable."
Twitter
22 hours ago
#FridayFeeling just chilling out 🐌 & enjoying hanging around the #beautiful Solway Coast #AONB #naturelovers #NaturePhotography #snails @CumbriaBDC @NECumbria
@allerdale https://t.co/izIQGI3kgT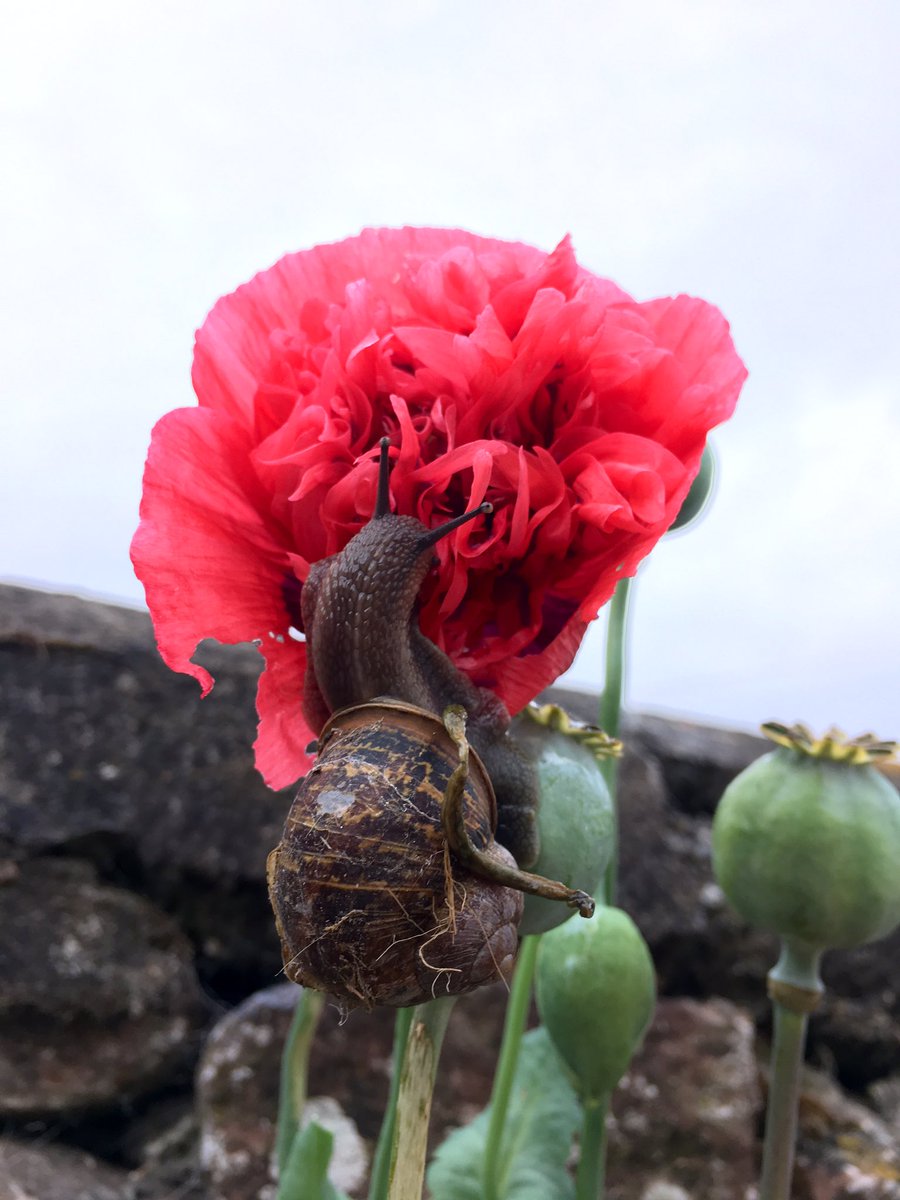 2 days ago
Come and join us on Monday 😎 to celebrate #ActiveCoastWeek 😊
@allerdale ☀️
@LOVEmyBEACH_NW 🏖
@CycleSolway 🚲 https://t.co/33YPli2iEU