Facebook
The Solway Coast AONB came under full scale management in 1996. The area stretches from its easterly boundary at Floriston on the Border Esk to Maryport on the West Cumbrian Coast. Its area covers approximately 118 Sq KM. The staff and management of the Solway Coast AONB are totally committed to the area, working in partnership with the Joint Advisory Committee in order to continue the excellent work already completed to protect and enhance the area.
Solway Coast AONB
1 week ago
Around The Island Art Trail
Open studios art trail taking place 19th -20th and 26th -27th September 2020. A unique opportunity to see great art in the place where it is made whilst exploring 'the island', one of Cumbria's hidden gems.
Twitter
3 days ago
A 30 minute online exercise class for beginners wanting to improve their fitness from the comfort of your own home.
Brought to you by 'Get Fit With Laura' in association with Solway Coast AONB & Cumbria County Council
Sign up today at https://t.co/kaoo5jZJiK… https://t.co/fFwVrcQSRA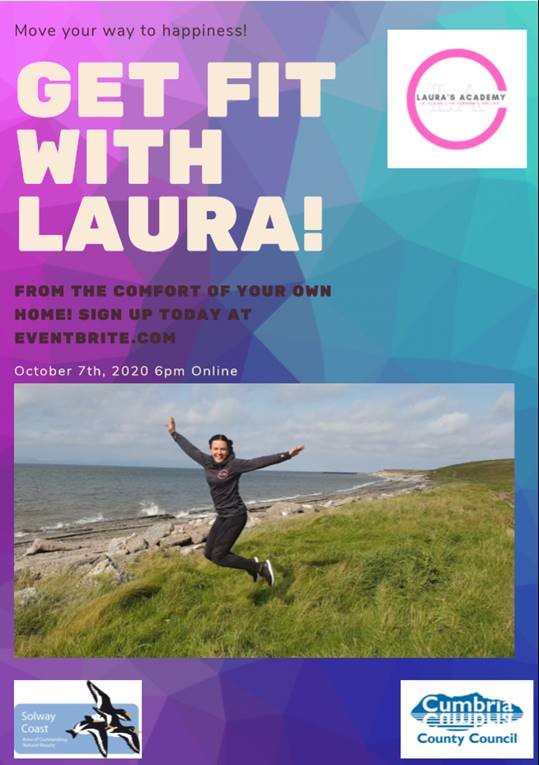 3 days ago
#MyNationalLandscapes @AONBFamily @allerdale
💙💚😍 https://t.co/4HzTbv45L3

3 days ago
#MyNationalLandscapes 💚💙❤️ and your pics show exactly why it's your favourite @Clare72964024 https://t.co/FX1CUDhESv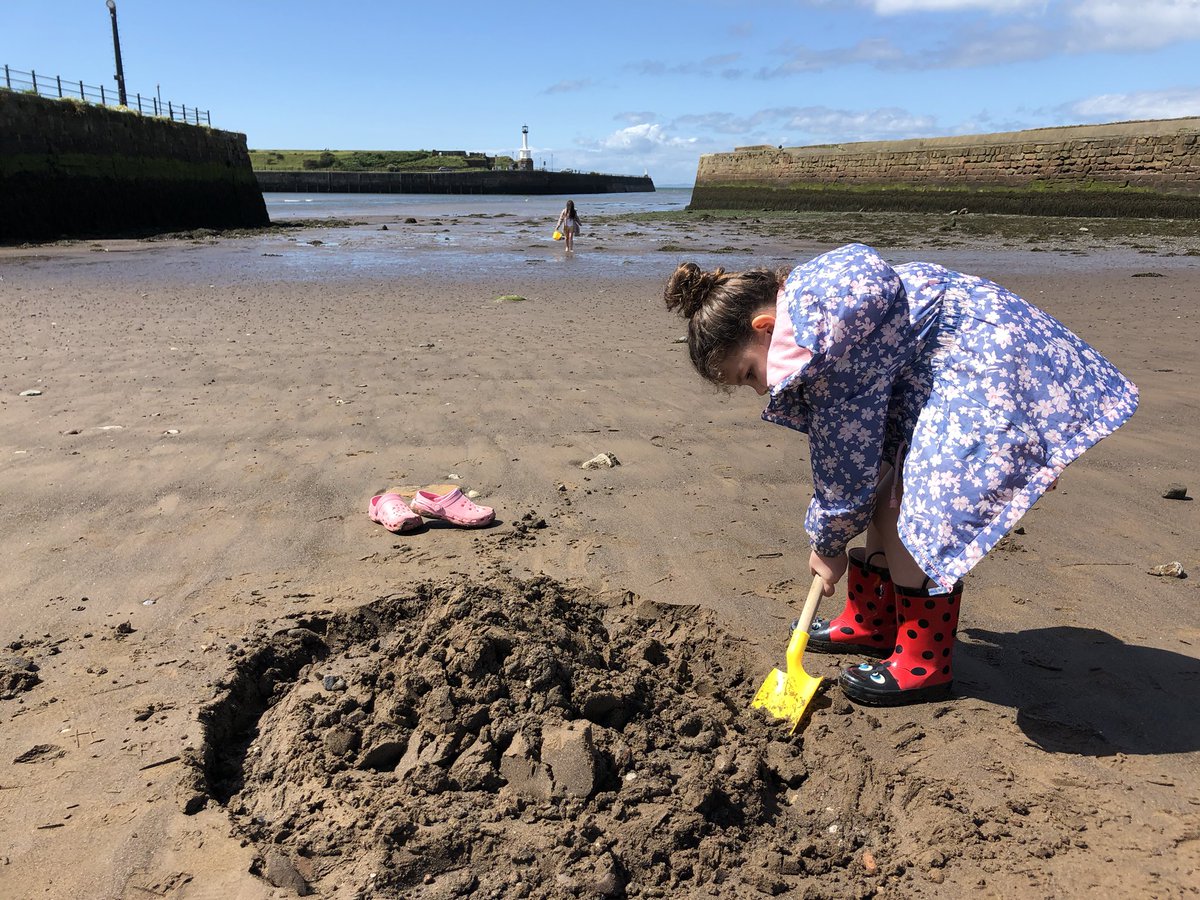 3 days ago
#MyNationalLandscapes @AONBFamily 💙💚❤️ https://t.co/JTQXz34QId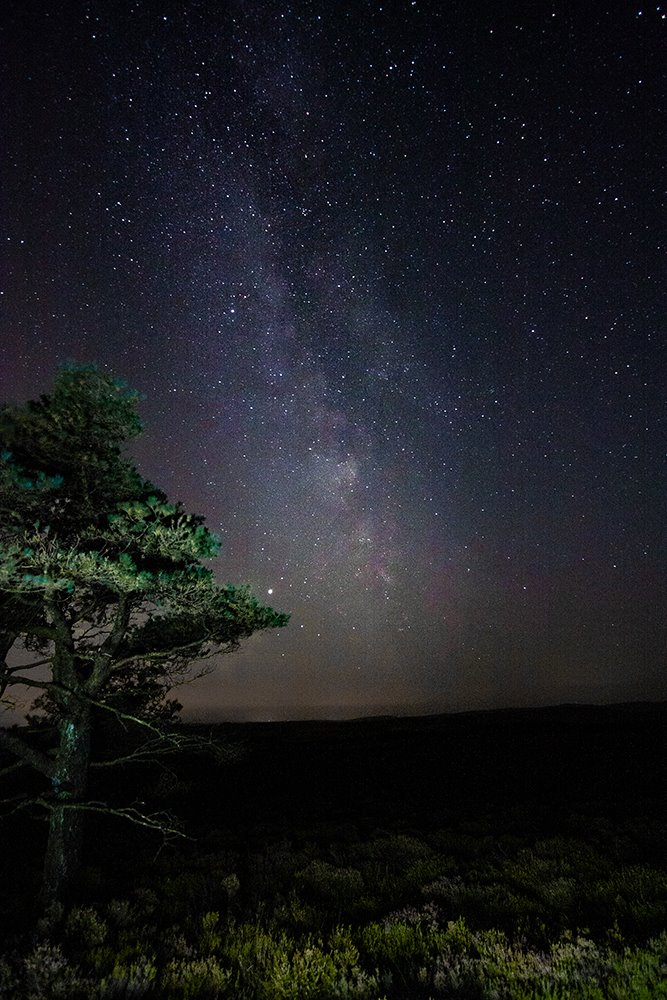 6 days ago
It's Landscapes for Life week, where is your favourite place by the water @SolwayAONB @allerdale #MyNationalLandscapes 💚💙❤️ https://t.co/W7twHPXVzM
6 days ago
#MyNationalLandscapes @AONBFamily 💚💙 https://t.co/737MkKmOXn