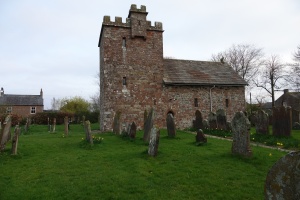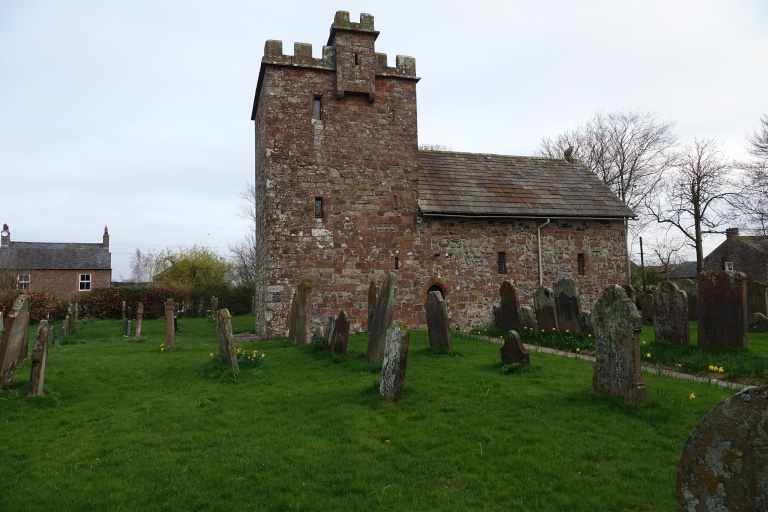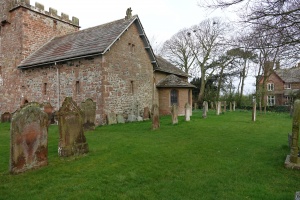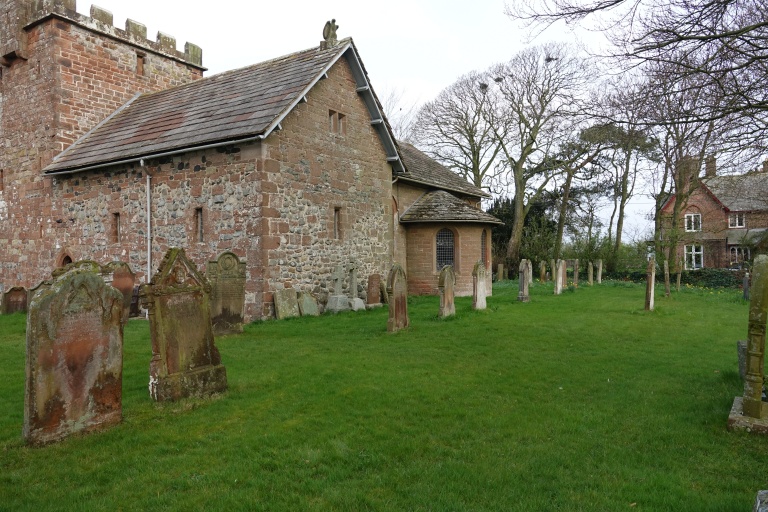 Newton Arlosh is a place in the Solway Coast Area of Outstanding Natural Beauty which was built out of tragedy.
In 1304, a sea dyke was breached by a massive storm in nearby Skinburness, devastating the port and its town. The abbot of Holme Cultram Abbey requested that the survivors be moved to a 'new town' at Newton Arlosh.
A village was laid out following the Medieval method of planning, with farms overlooking a road and common. Behind the farms, narrow strips of fields were laid out. The settlement looks out across saltmarshes to the Solway Firth.
One of the monks' first acts when Newton Arlosh was created was to build St John's Church, a building with thick walls and a defensible tower and nave.
But after the dissolution of the monasteries in 1538, the church became a ruin. Then, in 1843 a local woman, Sarah Losh, an architect, designer and landowner from Wreay near Carlisle. She enlarged the building, added a semi-circular apse, and inserted two stone rams heads to mark the original position of the altar. The church has now been Grade I listed by English Heritage.
Newton Arlosh sits on the River Waver which runs into the Solway Firth at Moricambe Bay. You'll see plenty of birdlife round here, like geese who come to graze on the marsh grass in the winter, many of them taking the short flight from Scotland to explore the plentiful fields.
Did you know…?
The area of the Newton Arlosh saltmarshes is 440 hectares, or around 1100 acres.
Look for…
The cattle which graze the marshes – and read more about them on the Solway Shore Walker blog.
Getting here…
Newton Arlosh is on the B5307 between Kirkbride and Abbeytown. The nearest railway station is Wigton.