There are three ideal places to start your exploration of the Solway Coast Area of Outstanding Natural Beauty.
Each has an information point so you can find out more about the location – and decide where to go next.
The Discovery Centre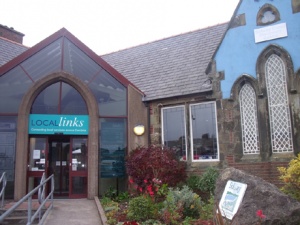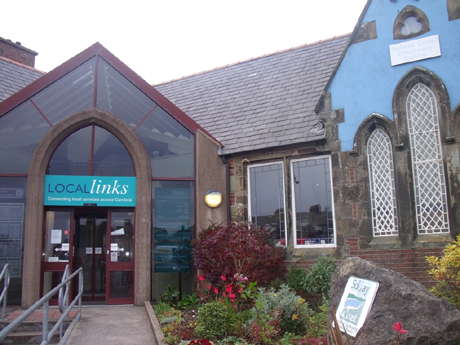 In the centre of Silloth is The Discovery Centre, home to the Tourist Information Centre and a permanent exhibition about the Solway Coast Area of National Beauty.
Here you will find everything you need to know about the area, from where to stay, where to go for food and drink, information about special events and activities, and practical information to help you make the most of your visit.


Holme Cultram Abbey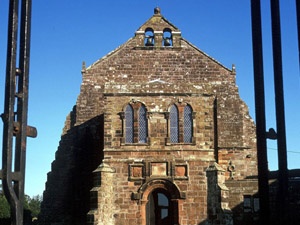 The landscape of the Solway Plain has been defined by the impressive structure and activities of Holme Cultram Abbey.
Through the 12th and 13th centuries, the successful cultivation of the land by the Cistercian Monks, who were masters of land and water management, changed the area forever.




Campfield Reserve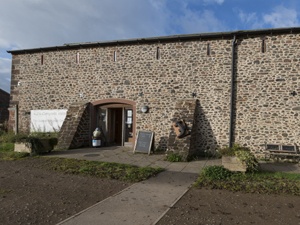 Campfield Marsh is a fabulous place to visit – and it's also home to the Solway Wetlands Centre so you can find out loads of information about the Solway Coast Area of Outstanding Natural Beauty.
This nature reserve is a unique mix of different habitats. Trails from the Centre take you into the heart of the site where you can follow the boardwalk across Bowness Common, one of the largest peat bogs in the UK.